SOCIALCITIES GROUP
Company profile and institutional information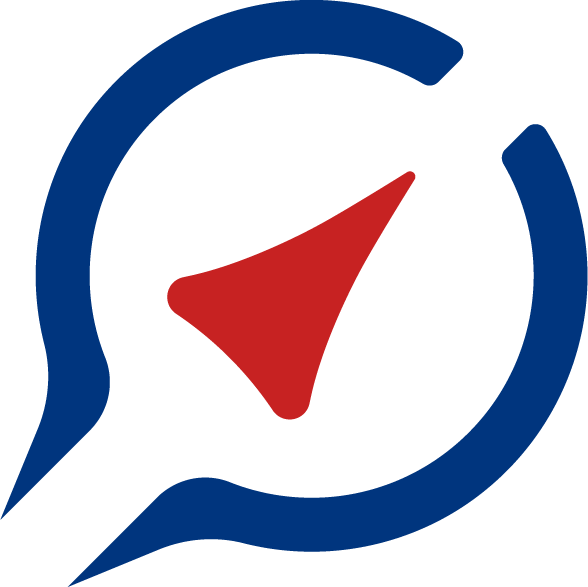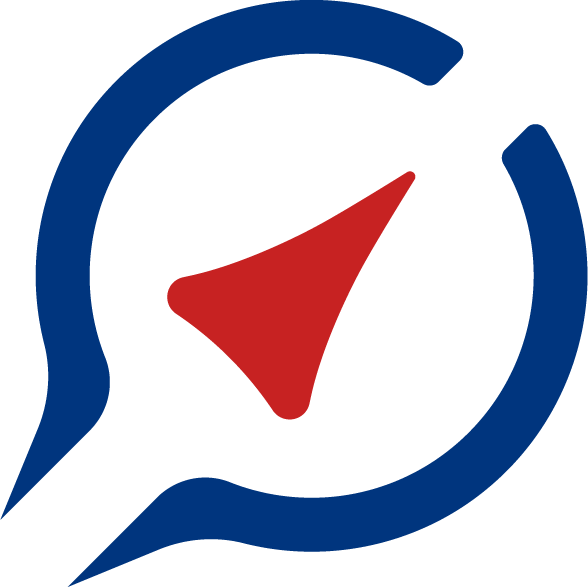 Mavigex s.r.l. joins SocialCities Group
SocialCities s.r.l., a digital agency and software house based in Imola, Italy, born in 2014 from the startup LocalJob and now operating throughout Italy with a 2022 turnover of 1 million euros, concluded on Dec. 2022 the procedures for the complete acquisition of Mavigex s.r.l.
For 18 years, Mavigex has been operating in the software development industry with a focus on research and development activities in the corporate segment.
The acquisition transaction initiates the process of transformation of the corporate group, allowing greater concentration of know-how and business targets that are deeply diversified between the two companies.
Mavigex s.r.l. will continue its nearly 20-year journey in web/app based software development by absorbing SocialCities' team of developers and related line of business.
SocialCities s.r.l. will reposition its resources in an increasingly prominent role in the landscape of digital and consultant agencies, with a focus on business consulting related to web marketing, HubSpot CRM implementations, and E-Commerce implementations.
The union of the two companies leads to a team of more than 25 direct employees, with a combined between the two companies of more than 25 years of experience in the issues of the web world and enterprise digitization, with the first goal of reaching a consolidated turnover of 2 million euros by 2024.
The group will operate primarily throughout the country and Europe, with offices in Imola, Bologna, Milan, and Vicenza, as well as a branch office in Santiago, Chile.
Of particular note are collaborations and partnerships with multinationals HubSpot, Google Cloud Platform and Amazon AWS. The Group is also present in the National Council of Assintel, Confcommercio's national ICT companies association, and in Clust-ER Innovate, as a research laboratory in the Emilia-Romagna High Technology Network.
Group and consolidated companies


SocialCities® s.r.l.
Innovative SME
REA: BO513684
VAT NUMBER: 03368221200
VIA SELICE, 191/B
IMOLA, 40026, BO

Mavigex s.r.l.
Company subject to management and coordination SocialCities s.r.l.
REA: BO447111
VAT: 02538241205
VIA SELICE, 191/B
IMOLA, 40026, BO

Bigbag Web S.r.l.
Benefit Society
REA: TO1300241
VAT NUMBER: 12571420012
VIA MELCHIORRE GIOIA, 11
TORINO, 10121, TO
Partnerships and representations