A councilor since 2018 for the Emilia Romagna regional committee, at the national council Luca Cavina will represent Assintel's new Startup Hub 2030 project.
II November 25, 2023, during the Assintel national board member elections, Luca was in fact elected as a member of the team of presidential candidate Paola Generali, as well as outgoing president.
Who is Luca Cavina and what are his goals
COO and Project Manager of SocialCities and an expert in User Experience and User Centered Design, User Testing, Human Computer Interaction and Web Programming, Luca has two primary goals:
Continue to contribute to the growth of the network of IT companies in the region, given the knowledge that we live in a region full of good companies that, however, communicate very little with each other. Luke sees networking as a key opportunity for growth and upgrading in the face of market changes.
Second, a commitment to actively participate and offer their input to Assintel's new Startup Hub 2030 project, with the intention of implementing the services the association can offer startups nationwide. Here again, targeted and constructive networking would enable startups to more easily access public calls and funding.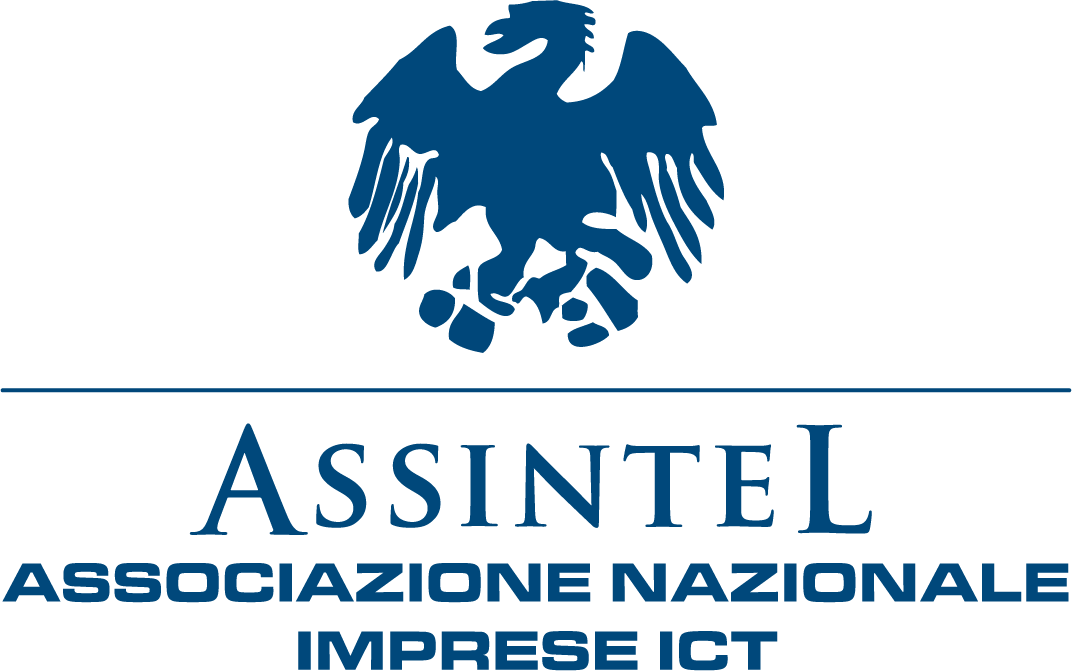 Assintel and Startup Hub 2030
Assintel is the national association of reference for ICT, Information Communication Technology and Digital companies of Confcommercio - Imprese per l'Italia and is at the forefront of the development of digital culture within the Country System.
Startup Hub 2030 represents, in fact, Assintel's hub that aims to serve as a reference for fledgling and innovative companies with the goal of enhancing scientific and technological knowledge and achieving economic and social well-being, especially through the creation of new jobs.
The project's production chains of interest range from Smart Cities, Circular Economy, Information and Communication Technologies, Creative and Cultural Industries, to Manufacturing, Bio Economy and Fintech.
The services Startup Hub 2030 intends to make available to member startups include: online and physical events, information on Calls and Funds, training or refresher courses with Universities and Research Centers in the Assintel ecosystem, legal services and assistance, and a digital newsletter.