Open source WordPress is the world's most popular online publishing platform, currently used by more than 33% of online websites.
But what kind of WordPress hosting do you need? Let's find out together what and how many are the main differences.
Managed WordPress hosting for a Plug&Play system
Let's start by saying that this term refers to a service for hosting the pages of a website on servers. Managed WordPress hosting saves you from a number of technical difficulties that only an experienced system administrator can deal with.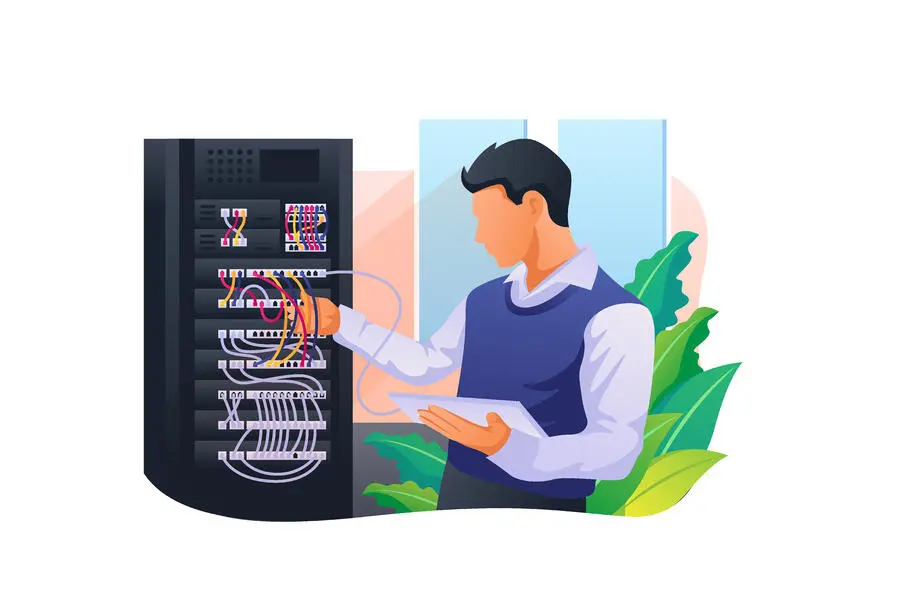 Types of Managed WordPress Hosting
#1 Shared
This plan is generally the cheapest, the rates are very advantageous because the costs of providing the server resources of the hosting platform are managed in a shared manner among all users. The downside to shared hosting islimited hardware usage. Since all server resources must be shared among the different sites, users using this type of hosting have only a portion of the overall server performance at their disposal. If a page on a hosting platform generates high traffic, the resulting server utilization can also hurt other sites hosted on the same server.
#2 Cloud
In this case, multiple physical servers work together and the network shares virtual resources. But how does a cloud hosting service differ from ordinary shared hosting? First in scalability, you can in fact scale your hosting platform with additional GB of ram, more power and the ability to set other parameters. However, if you choose cloud hosting, you need good planning skills and ability to manage this environment.
#3 VPS - Virtual Private Server
With this plan it is like having a dedicated or private, but virtual, server. A VPS server will allow you to create multiple instances on a single dedicated server. Virtual Private Server hosting, is the perfect option for large projects as: it guarantees large amounts of dedicated resources and maximum control, while being infinitely cheaper than having your own dedicated physical server.
#4 Dedicated
By choosing dedicated hosting you will choose themost secure option that will provide you with the highest level of system control . In fact, all resources are dedicated to a single site. Dedicated servers are therefore able to support very high traffic levels while maintaining good performance, consistent over time. However, be aware that dedicated servers usually involve monthly fees or a long-term contractual commitment. So it is good to think carefully in advance about how many resources you will need.
Unmanaged WordPress Hosting
The self-managed server is an alternative to managed hosting, recommended, however, only for experienced users and companies that can afford the costs of managing their own IT infrastructure. Competent administrators are needed to ensure the security of a server at all times, as well as periodic hardware and software updates.
In a specialized data processing center it is generally more advantageous to implement a competitive system than in-house. Another aspect not to be overlooked is that following all the activities independently may take up too much time and keep you away from other things that are important to the growth of your business.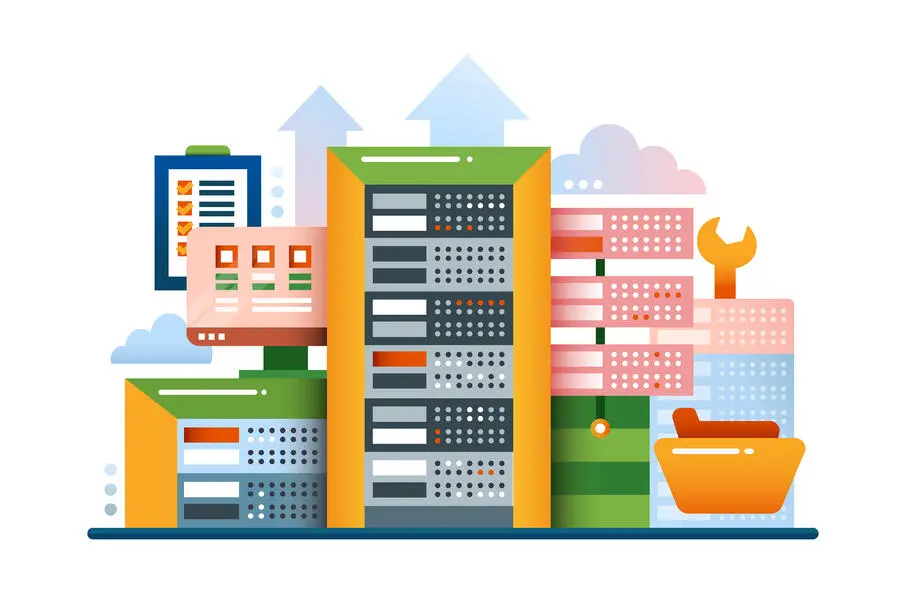 Plesk and WordPress hosting - Plug, Play and more
If you have read this far, you will have realized that there are many solutions for managing WordPress hosting.
So which one to choose?
We suggest a turnkey solution for your website, allowing you to rely on a secure and efficient partner: Plesk WordPress Edition with WordPress Toolkit. This will free you from the technical management of your site and increase your productivity, without sacrificing security!
Key benefits of Plesk WordPress Edition
Especially when compared with shared providers or VPS,WordPress hosting offers better maintenance and data security .
24/7 Customer Support 
Managed WordPress Hosting is intuitive and requires only a few clicks to install. It also provides round-the-clock support with web support and technical support for non-developers.
Security, backups and automatic updates 
Another benefit is the use of the latest and most innovative WP Codex and WP security systems, via Plesk's WordPress Toolkit plug in , which provide you with greater reliability and protection from viruses and cyber attacks.
Performance 
Using Plesk WordPress Edition includes WP-CLI: an interface for managing WordPress installations, from which you can update plugins, configure multi-site installations and more, without using a web browser. With the dual result of significantly improving the performance of your site .
Why we chose Plesk WordPress hosting
At SocialCities, we at SocialCities chose Plesk WordPress hosting for us and our clients because of the functionality and service features that are critical to improving performance and data security .
Customer Care
Security
Speed
Reliability
Now that we have looked at the different aspects, all you have to do is contact us, as a Plesk Partner, to start administering your hosting in the best and safest way.