Choose the right business partner to build your company's website.
Your website is not only an essential asset to your company, but it is also your virtual business image. It should be an immediate way to express your personality and convey your strengths. Whether you want to emphasize your abilities or highlight your potential, you should rely on a team of experts who are able to design the perfect layout and find the best visual language for your business.
What are the keystones in developing your website? Strategy, technology, budgeting.
We choose the perfect strategy and technology for each project. We build high-performing websites with high quality  and functionality standards, able to cater to your needs and enquiries. We create a budget plan in order to guarantee the best result in the cost-benefit analysis.
Three phases of the website building process:
Planning
We carry out analysis, find the right path to follow and identify the core objectives, as well as plan the design, the content and the tone of voice.
Building
We program your website using the most recent programming languages (e.g. Python, PHP, PostgreSQL, HTML5). Our aim is to provide high performance, stability and allow web integration.
Optimization & Promotion
The SEO process is completed by writing and revising content with the aim of improving the website's search engine positioning/ranking. The website is regularly monitored using Web Analytics: we control its performance, user actions and we arrange a future optimization plan. We also suggest web promotion strategies when they can be useful in achieving your goals.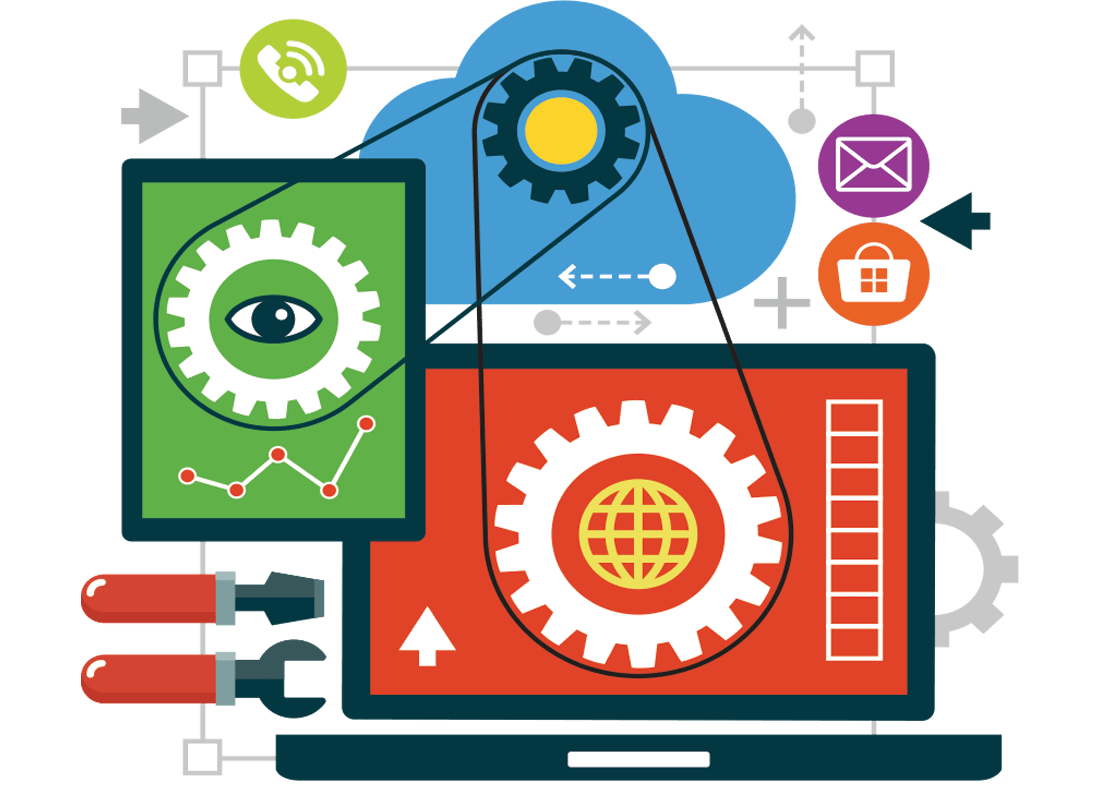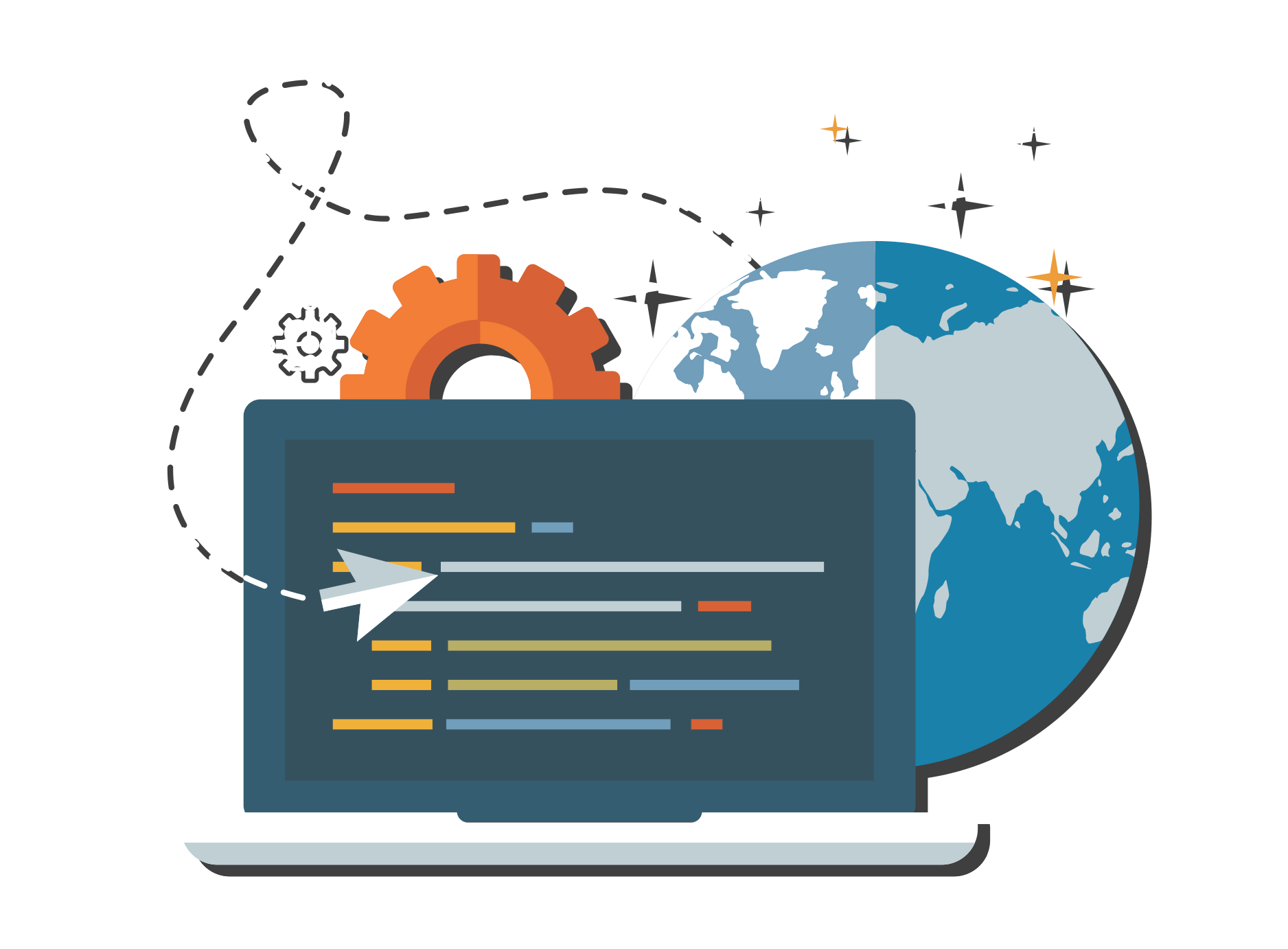 Website development aspects and features related to its success and conformance:
Infrastructure and security measures
Cookie and Privacy Policy
User Experience and User Interface
SocialCities is an Imola based web agency (in the area of Bologna). We have clients in the Emilia Romagna region and all over the central and northern areas of Italy. Our  team has a wide variety of skills and it is able to cover all of the above-mentioned areas.
You can choose whether you want advice on a particular aspect of your website or if you prefer to trust us on a whole project.
Building and restyling a website requires a wide range of abilities, including development, design and marketing technical capabilities.
The choice of the right infrastructure for your website is of utmost importance with regards to its performance and data security. These, in turn, influence your website in many ways: they condition search engine rankings, user experience and bounce rates.  You don't need to worry about anything. Sit back and relax, we have you covered. Our web agency takes care of everything: domain registration and transfer, server hosting, cloud infrastructure, dedicated servers, mail server and firewall .
SocialCities offers you high-performances, data backup, security and support.
SocialCities places a great value on User Experience and User Interface: they are key elements for your success.
Do you want to know something more about user experience and user interface?
Failure to comply with the Data Protection Authority rules may be penalized by hefty fines. Therefore it is essential to apply correctly the Cookie Law and Privacy Policy legislation. Our team selects the policies you need to explain in your website, depending on different criteria, as how you will use the data collected from users.
Our team has handled the building and the restyling of all sorts of website, with all sorts of budgets. From startups to medium-sized companies, from freelance professionals to large companies with strong online presence, we have built web portals meeting every requirement, suiting every market and achieving all kind of goals. We know how to develop brochure websites, One Page websites and also more complex web portals.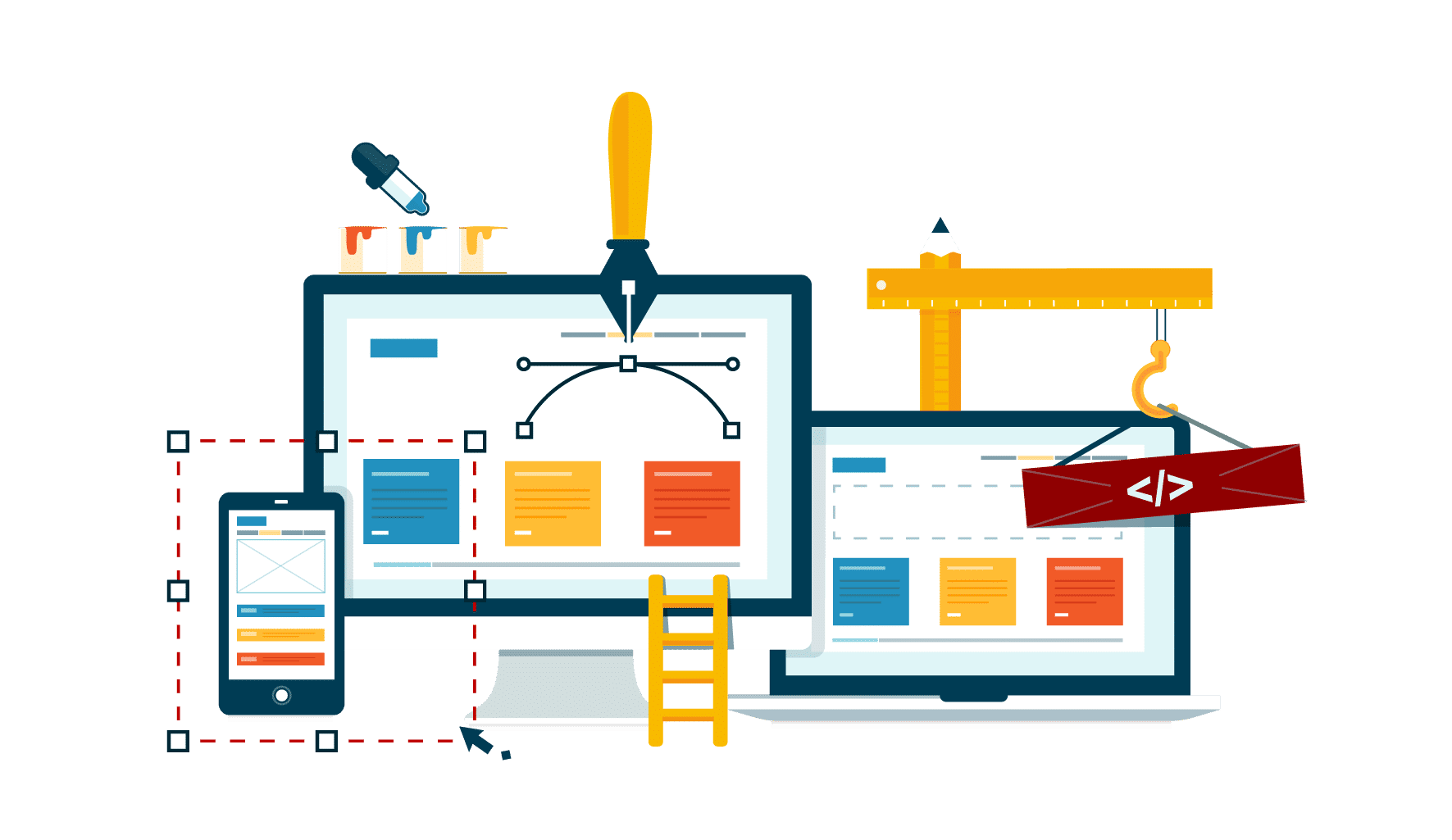 TOOL BOX
HERE'S HOW WE BUILD YOUR WEBSITE
HTML 5
HTML5 is the most widespread markup language. It is the steady structure and the beating heart of a website. Without HTML5 we couldn't surf the net.
CSS3
HTML is the beating heart of a website, but CSS is its skin. CSS allows a website to have a more appealing image. It represents its skin and its appearance.
JQuery
JQuery is one of the most famous Javascript libraries. It is designed to simplify DOM elements selection, event  handling and to create animation on HTML pages.
WordPress
WordPress is one of the most widespread CMS (Content Management System)  worldwide. It allows you to create a website with written and multimedia content, to easily manage it and dynamically update it.
SEO
Search Engine Optimization is defined as the set of activities carried out to improve the visibility of a website in order to rank higher in SERP, the search engine result pages.
Mobile First
Every day the number of those who use their smartphones to surf the net increases. Therefore it is of utmost importance to optimize websites for mobile.