Boundless scalability
Whatever business you own, however big it is, we offer you our best-in-class cloud solution to innovate your IT infrastructure. Together you will grow infinitely.
Power, scalability, security and simplicity are at the basis of the best cloud service available now.
We are able to offer one, ten or thousands of instances and for each of them you will be able to customize their resources whenever you need to. Do you need 192GB of RAM and 32CPU? Done.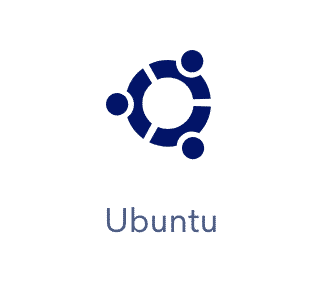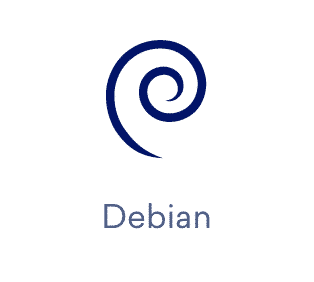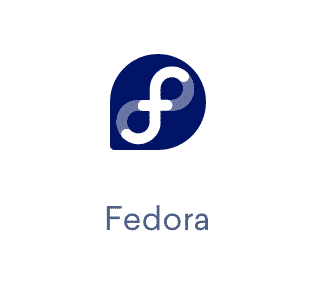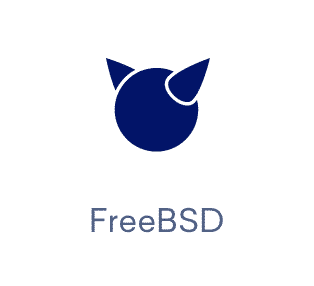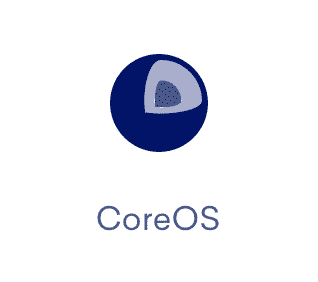 The mother of your datacenter
Cloud servers are mechanisms with their own RAM, disk space and processor. They are able to share resources thanks to the virtualization technology and the possibility to grow and increase the hardware resources in your cloud server. All in real time and without any problems or renegotiating. You will pay only for the committed resources and only for the amount of time you use them. You will be able to decrease the number of servers anytime, in order to optimise consumption and costs and you will have your very own true IaaS  (infrastructure as a service).
The cloud server doesn't target only one category of people and companies but it can be used by anyone and this is one of its strengths. Large organizations, freelance professionals, students and anyone else may benefit from its use. It's very practical because you can have access to you data from anywhere and from any device connected to the internet.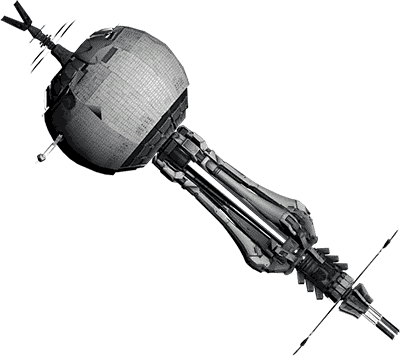 What is Mothership?
Mothership is the largest and most equipped ship in a space fleet and the fleet itself is housed inside the ship. In the Stargate saga there are motherships named Asgard.  The record for the longest spaceship in science fiction cinema was set by Independence Day's mothership (24,000 m). Mothership is the name given to a spaceship that serves as a carrier for smaller spaceships and carries or tows them. Once the smaller spaceships are set free they are independent and can either return to the mothership or not.
This is the philosophy we follow in our cloud services. We offer multiple server instances that are quick, efficient and self balancing and, last but not least, they are replaceable in real time in case of hardware failover. All of this has a single goal: the highest speed and the unlimited business continuity for you.
Why should you choose the Mothership cloud?
Here are just a few reason why you should switch to our cloud:
UPTIME SLA 99.99% – monitoring through active probes for RAM, CPU, band and used space, cloud firewall, real time incremental backups and instant snapshots.
EXTREME SCALABILITY – instant resize for RAM (1GB – 192GB), CPU (1 core – 31 core), band (1TB – 12TB per month, increasable) and disk (1GB – 3,840GB SSD enterprise-grade), block storage for unlimited HDD additional space, load balancer, floating IP and everything is instanceale on-demand, via API.
BUSINESS CONTINUITY – data center, backups and snapshots are overloaded in Amsterdam, London, Berlin, Frankfurt, New York, San Francisco, Singapore and Toronto.
MILITARY-LIKE SECURITY – no one has access to the NAS and to the hypervisor, staff available 24/7/365 with onsite security systems. Biometric access, two stage authentication. Unmarked and unidentifiable servers. PCI standard in information about financial transitions. Asymmetric key SSL/HTTPS and SSH, ISO 27001:2005, ISO 27002, ISO 27005, SOC 1 – SOC 2 type II certification.
Are we missing something? Yes. Like the full DNS management, 40GbE best-in-class network connectivity, IPv6, private networking to transfer data between servers at the internal backbone speed, geographic transfer of snapshots and instances, cluster deployment, instant resizes, SSD enterprise grade, KVM enterprise grade.