We want to improve your positioning and visibility in search engines.
Why is search engine visibility so important?
Think of it this way: you have a shop. In order to sell your products to 50 customers, on average, you need 100 to come in your store. In order to get 100 people in your shop, 200 potential customers should walk by your shop window.
That being said, would you position your store in the suburbs, keeping in mind that only 20 people on average per day would walk by your shop window, or would you rather open it downtown, where 1000 people per day could pass by your store?
Why should you trust a SEO agency?
When you choose to trust SEO experts you position your store "downtown" because you improve your website's visibility in search engines.
Improving your website's visibility means that you optimize it in order to increase the number of potential customers.
The higher the number of potential customers interested in your product, the higher the chances to close a sale. This is why SEO is so important.
You want a website "just in case" or you want to make the most of it and attract more customers?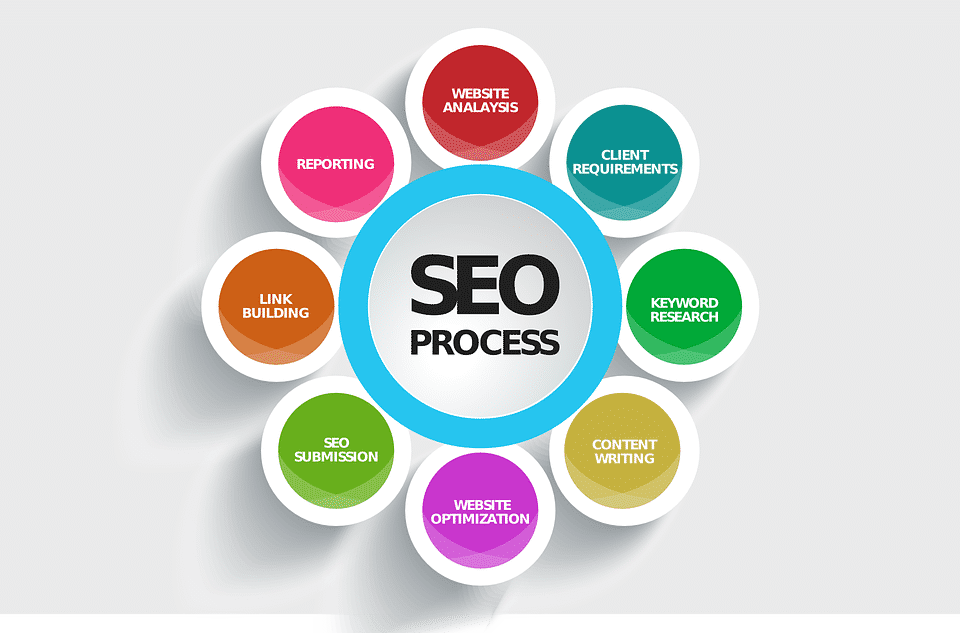 How does SEO consulting work?
Meeting. A face-to-face talk is essential in order to understand your business, what makes your company unique and what goals and expectations you have.
SEO analysis. We analyse your website and the competitors' ones. We find what your actual situation is and choose improvement action.
SEO strategy. After the analysis, we develop a SEO strategy in order to allow you to position in search engine for the right keywords. During this stage, we might also suggest some improvements for your website and SEO features implementation (continue reading to find out more).
Regular reports. To check if everything is functioning properly and to share the results with you we develop regular reports.
SEO optimization: does it really work?
SEO can either be effective or completely useless: it all depends on how you use it.
SEO is effective when:
we improve both technical features and content
we choose the right keyword competition
we don't focus only on the amount of traffic on our website (how many people visit the website) but also on its quality
we set up an integrated strategy
we create valuable content
SEO is useless when:
our product isn't known or in demand (e.g. I just invented a dry leaves powered car and I want to sell it. I can position pretty high in search engines for "dry leaves powered car", but perhaps no one will ever search for something like that.)
we choose high competition keywords
when we are too generic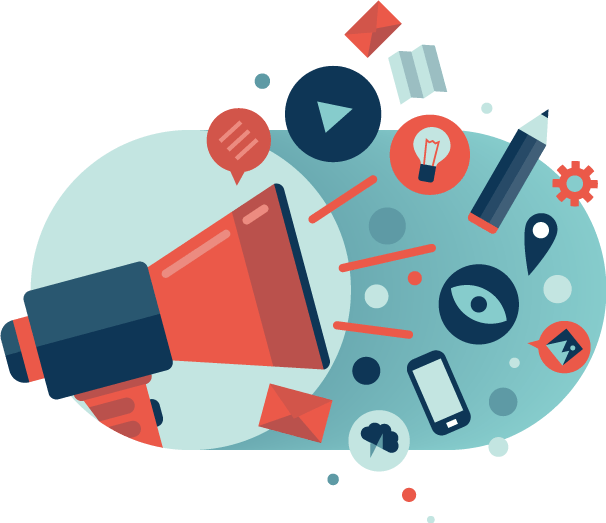 TOOL BOX
Here's what you need to be number one website in search engines
Mobile site
Most of the accesses on your website is from mobile sites, therefore it should be optimized for mobile navigation.

Speed
Users are constantly in a hurry: if your website doesn't load fast enough, they will give up on it. This is why Google always rewards the fastest websites.

Structure of the website
A website should always have a clear and hierarchical structure. One that allows visitor to use it easily and that can be reliable.

Keyword
The influence of keywords on the web is constantly evolving. Still, it is of utmost importance to speak your users' language and choose the right keywords.

External and internal links
It is essential to organize as well as possible your internal links. Having a good flow of links from and to other sites is very important as well.

Content
What are people looking for when they surf the web? They are searching for information, both to read or watch (e.g. posts, news, pages, videos, images etc.). Do you want to get the spotlight? Then you should offer the content users are looking for.