Why should a health care facility rely on digital?
Optimizing contact management and communication flows in order to increase a private health care company's bottom line is critical.
Increasing the number of patients managed is possible through digital marketing strategies designed specifically for HealthCare.
Embarking on a digitization journey, for a HealthCare business, means increasing its online visibility, building patient loyalty and attracting new potential customers.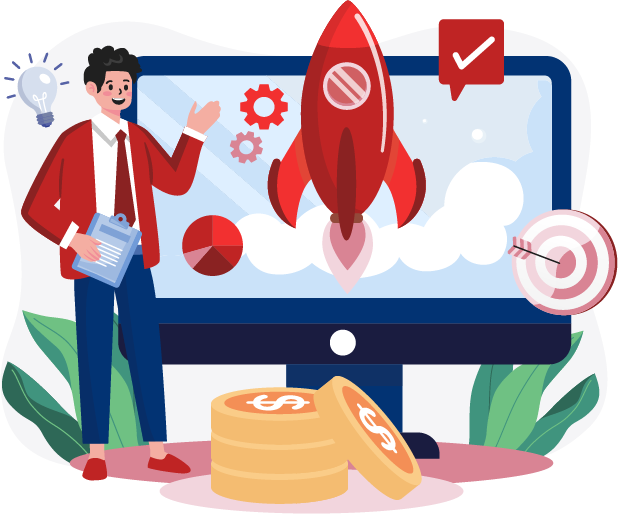 What we do for your business
What are the benefits you can get?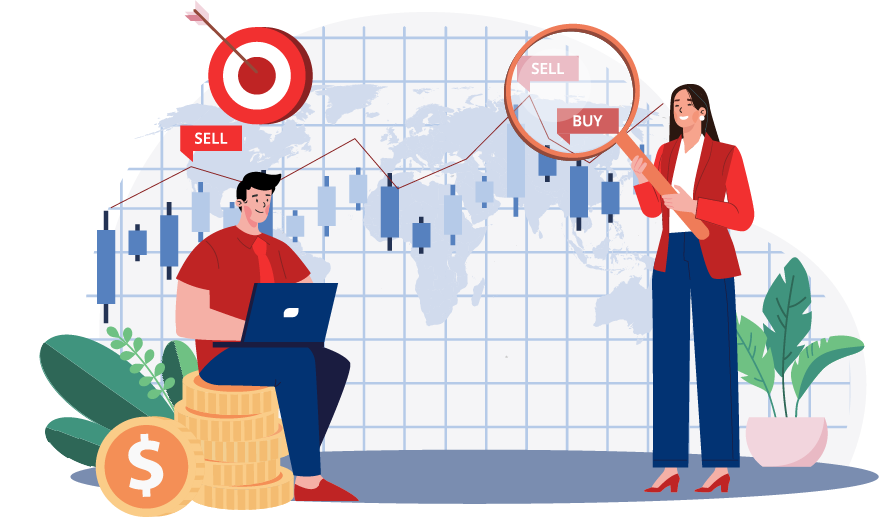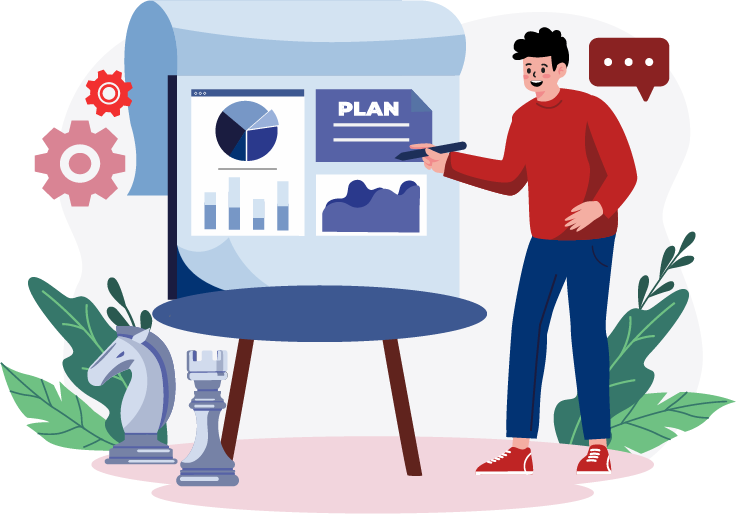 Why choose us.
We are aweb agency specializing in digital strategy and software development for the HealthCare industry.
We accompany specialized healthcare facilities along all stages of online marketing project development and ensure consolidated growth over time through:
The renewal of patient acquisition processes;
Patient and caregiver retention;
he improvement of the health facility's online presence.
Backed by our experience, we are a Hubspot Platinum Partner with whom we help companies embark on the path to digitization and optimal communications management.
We were pleasantly surprised by the preparedness and professionalism of the SocialCities team. Their creative approach is contributing to the improvement of our online presence. We have created an excellent collaborative relationship with them, where there is a continuous exchange of ideas and where communication never fails. The team is attentive to support us and listen to our requests, providing useful advice. We highly recommend companies like ours to rely on them!

From the very first meeting, the folks at SocialCities demonstrated a great understanding of our needs and goals. They developed a tailored editorial strategy, employing a special focus on social content. From a regulatory perspective, they have also been excellent advisors in the field of current regulations regarding medical device advertising. I recommend all companies in the health care industry to rely on their professionalism and expertise.

We are extremely satisfied with the services provided by SocialCities. They demonstrated a deep understanding of the healthcare industry and helped us develop an effective digital marketing strategy for both the Bologna and Ravenna Hyperbaric Center. Thanks to their work, we were able to achieve many goals, including: increased organic traffic, leads and conversions, higher rankings on Google and better ticket management, so that we became even more efficient in patient satisfaction.
Request your free consultation!