Why should a health care facility rely on digital?
Optimizing contact management and communication flows in order to increase a private health care company's bottom line is critical.
Increasing the number of patients managed is possible through digital marketing strategies designed specifically for HealthCare.
Embarking on a digitization journey, for a HealthCare business, means increasing its online visibility, building patient loyalty and attracting new potential customers.
What we do for your business
What are the benefits you can get?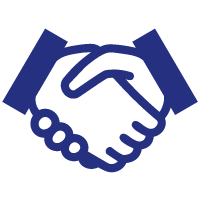 Being GDPR compliant
SocialCities ensures that all marketing activities put in place for its clients are GDPR compliant and in accordance with European legislation on the processing of patient data.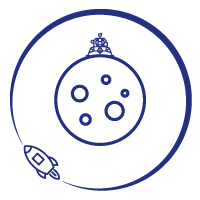 Optimizing flows
With HubSpot's CRM, we are able to centralize and optimize all communication channels for a comprehensive and immediate view of data and smooth management of communications.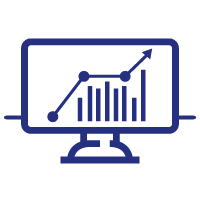 High performance
Our development, web and graphics teams leverage technologies that are always at the cutting edge of innovation to ensure high-performing websites, apps and custom platforms for our clients.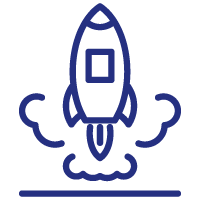 Increased visibility
We implement marketing, SEO, and advertising strategies to reach a wider audience, outperform the competition, and position the facility as an authority in the HealthCare industry.
Why choose us.
We are aweb agency specializing in digital strategy and software development for the HealthCare industry.
We accompany specialized healthcare facilities along all stages of online marketing project development and ensure consolidated growth over time through:
The renewal of patient acquisition processes;
Patient and caregiver retention;
he improvement of the health facility's online presence.
Backed by our experience, we are a Hubspot Platinum Partner with whom we help companies embark on the path to digitization and optimal communications management.
Request your free consultation!