The new star of WordPress hosting solutions
We have planned and designed a server infrastructure for WordPress and WooCommerce. Speed and security off the charts to offer you and your customers the best experience.
Why should you choose a wordpress hosting? WordPress was born out of the will to have a self-publishing system, smart and well-structured, built thanks to PHP and MySQL and licensed by GPL. Over time several themes and plugins have been published and WordPress has constantly released new versions and updates. This is the reason why it is essential to have a web hosting plan that can keep peace with WordPress's mutability. Each hosting plan optimized for this CMS is activated/enabled on devices specifically configured and aiming for the best performances.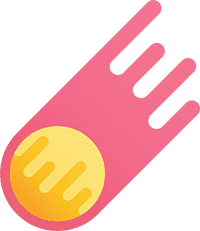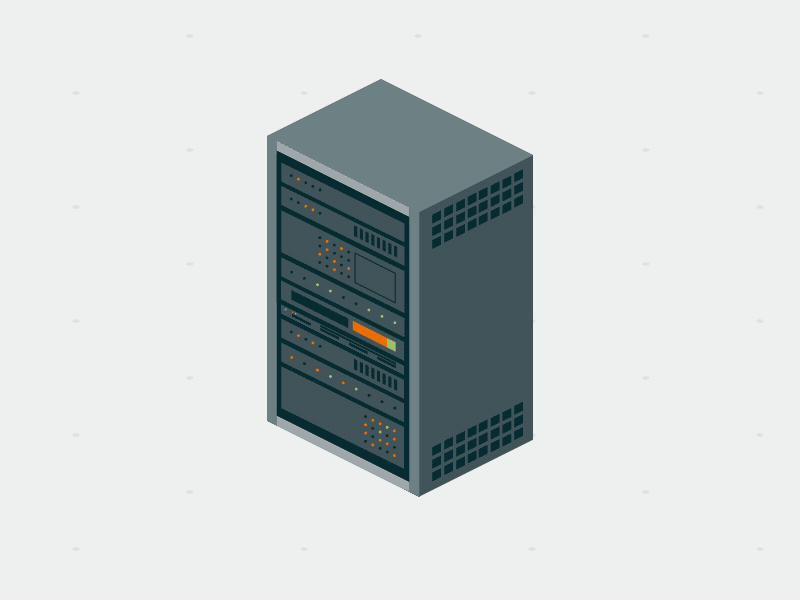 If you are working using WordPress and you are responsible of server configuration you already know that this CMS uses LAMP from the beginning. LAMP stack is a physical, virtual and cloud server, based on the Linux OS, Apache web server, MySQL database and on PHP programming language. This is why they used the acronym LAMP.
However, there's an alternative to Apache, called Nginx. It provides better performances and it is chosen by the creators of WordPress for their sites. Even websites like Instagram, Pinterest, Tumblr, Yahoo! and YouTube have preferred Nginx. Why is your hoster still offering Apache then?
Nginx is an alternative web server of Russian origin, programmed with the aim of overcoming some limitations Apache has, even if it is historic. Nginx improves performances especially regarding response time and web request processing. All of this means a remarkable advantage with regards to SEO and helps your ranking and website's google SERP positioning.
Not enough? Nginx provides full web server scalability and has natively a cache system for static files.
Otherworldly technologies
Now you know what Nginx is. Perhaps you want to ask your hoster why you are still using Apache, as well. We are halfway there. Unfortunately, we have to tell you that you need something more. Nginx needs further help sometimes, this is why we have decided to unleash its power:
SECURITY
We reach the highest standards, using exclusively HTTPS and HTTP/2 connections. All of our servers are provided with antivirus softwares, antispam and regular backups on several archives.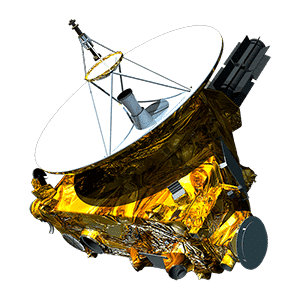 What is New Horizons?
New Horizons is the fastest spaceship ever built. It has reached Pluto at a speed of 58,388 km/h. Its speed is due not only to the engines but also to the "swing-by" effect provided by Jupiter's orbit.
We have designed a server infrastructure following this philosophy, making it strong in its resources and, above all, efficient. We have optimized every single feature of our servers to achieve an important goal: highest speed and security standards for WordPress.
Why choosing New Horizons?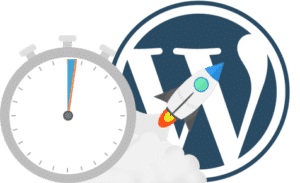 Cos'altro aggiungere?

Non ci siamo dimenticati di dirti che ogni nostro hosting è dotato delle più moderne versioni di MySQL, che ogni sito è automaticamente certificato HTTPS ed SSL con Let's Encrypt, che monitoriamo attivamente i nostri server, il nostro uptime e che ti segnaleremo pro-attivamente quando dovresti effettuare un aggiornamento dei plugin o di WordPress ed, infine, le tue email saranno certificate anti spam con la tecnologia SPF, DKIM e DMARC.

Ci sarebbe molto ancora da dire ma ti invitiamo a metterci alla prova. Contattaci per una consulenza gratuita, per capire se il tuo sito è pronto ad entrare nella galassia del nostro private cloud WordPress o se possiamo aiutarti a capire assieme quali sono i tuoi attuali limiti e a superarli. Siamo fiduciosi di poterti convincere con una chiaccherata e con un buon caffé.