Find out how we can help you to make your site or app compliant with the law
Websites and apps must always comply with certain obligations imposed by the law. Failure to comply with legislation, in fact, entails the risk of hefty fines.
For this reason we decided to entrust iubenda, a company made of both legal and technical experts, specialized in this sector. Together with iubenda, of which we are Certified Partners, we have developed a proposal to offer all our customers a simple and safe solution to the need for legal compliance.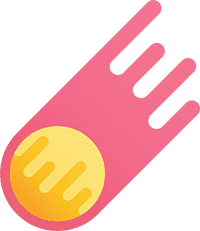 What are the main legal requirements for website and app's owners?
Privacy and Cookie Policy
The law obliges companies which have a site/app collecting data to inform its users through a privacy and cookie policy.
The privacy policy have to include some fundamental elemets, among which:
typologies of personal data processed;
legal basis of data processing;
objectives and modality of data processing;
subjects to whom personal data can be provided;
the potential transfer of data outside the EU;
rights of the interested party;
identification data of the owner.
The cookie policy specifically describes the different types of cookies installed, any third parties these cookies refer to – including a link to the respective documents and opt-out forms – and the purposes of the processing.
Can I use a generic document? It's not possible to use generic documents since the privacy policy has to decribe in datail the data processing carried out by your site/app, listing all the third party technologies used as well (eg. Facebook Like button or Google Maps' charts).
What if my website doesn't process any data?
It's almost impossible that your site doesn't process any data. As a matter of fact, all is needed to trigger the obligation to provide and show a privacy policy is a simple contact form or a traffic analysis system such as Google Analytics.
Cookie Law
Besides providing a privacy policy, it is also necessary to provide a website with a cookie banner that users can see at their first visit, so as to obtain users' informed consent before cookies' installationin, in order for a website to be compliant with the cookie law. Some cookie types, such as those issued by tools such as social media sharing buttons, must be issued only after obtaining valid user consent.
What's a cookie?
Cookies are used to store some information about the user's browser while browsing the site. Cookies are now essential to allow a site to function properly. In addition, many third-party technologies that we usually integrate into our sites, such as a simple YouTube video widget, also use cookies.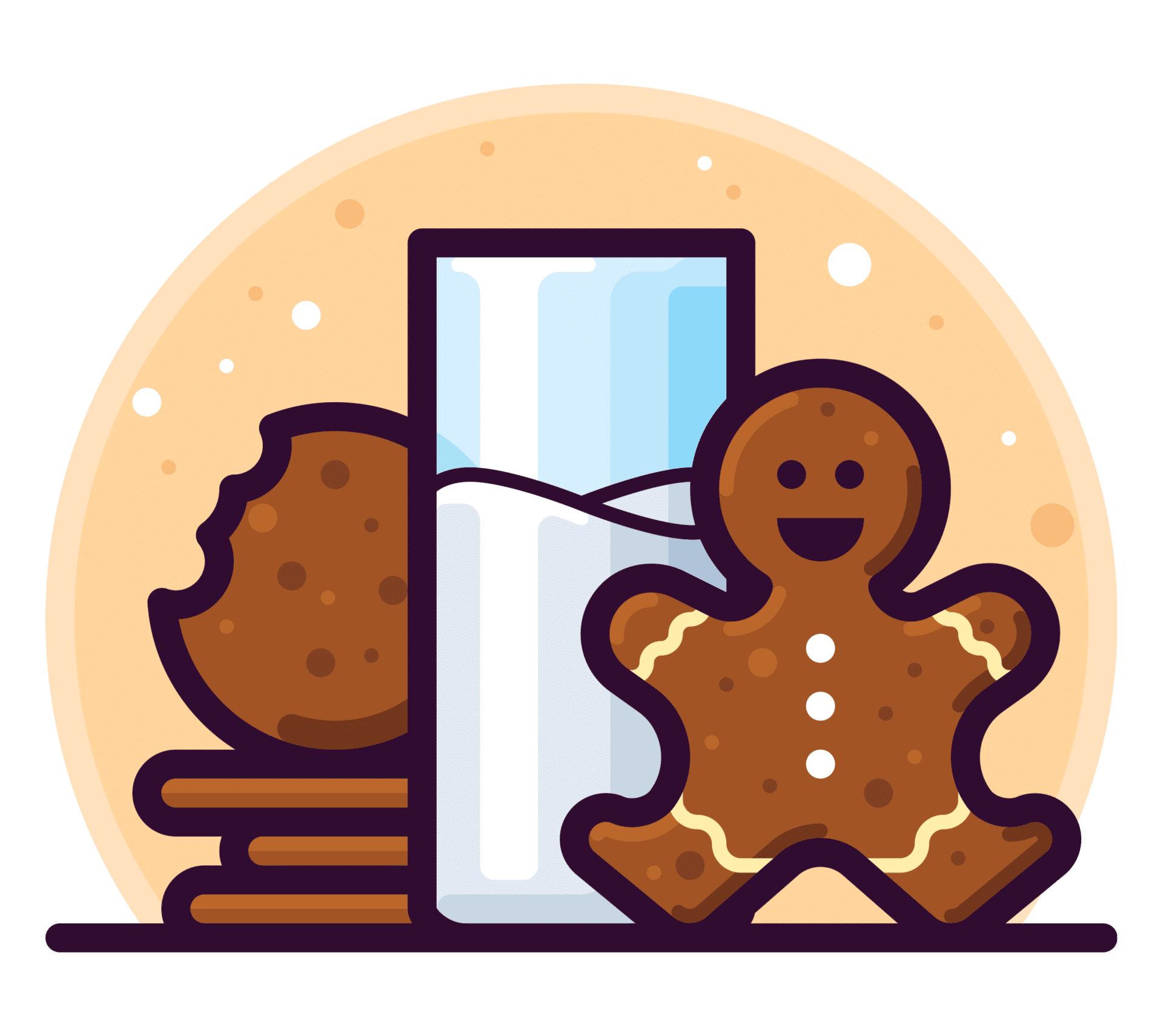 Consent
If the user has the possibility to directly enter personal data on the site/app, for example by filling in a contact form, service registration or newsletter subscription, it is necessary to collect a free, specific and informed consent, as well as register an incontrovertible proof of consent.
What's meant with free,  specific and informed consent?
Consent needs to be collected for each specific processing purpose – for example, consent to send newsletters and another consent to send promotional material on behalf of third parties. Consents can be requested by setting up one or more non-pre-selected checkboxes, which are not mandatory and accompanied by informative texts that clearly show users how their data will be used.
How is it possible to prove consent unequivocally?
It is necessary to collect a series of information whenever a user fills out a form on your website. Those information include a unique user identification code, the content of the accepted privacy policy and a copy of the form submitted to the user.
Is the email I receive from the user following the filling in of the form not sufficient proof of consent? 
Unfortunately it is not, since it lacks some information necessary to trace the suitability of consent collection procedure, such as a copy of the form actually filled in by the user.
How we can help you with iubenda solutions
Thanks to our partnership with iubenda, we can help you to set up all you need to make your site/app compliant. iubenda is indeed the easiest, more complete and professional solution to be compliant with law.

Privacy and Cookie Policy
With the Privacy and Cookie Policy Generator of iubenda we can set up a custom-made  policy for your website or app. iubenda's policy is generated from a database of terms and conditions edited and regularly reviewed by an international team of attorneys.
Cookie Solution
The Cookie Solution of iubenda is a complete system to manage the display of a cookie banner on users' first visit, in order to preventively block profiling cookies and to collect  users' consent to the installation of cookies.
Consent Solution
TheConsent Solution of iubenda allows the collection and storage of an unequivocal proof of consent whenever a user fills out a form – such as a contact form or newsletter subscription – on your website or app.
Contattaci per ricevere una proposta personalizzata

Lavoreremo con te per rendere la tua presenza online compliant fino anche a Coruscant, la sede del Governo Galattico nella saga Star Wars. Viene quasi all'unanimità considerato il centro nevralgico della Galassia. Esso è sede nel corso del tempo della Vecchia Repubblica e dell'Impero Galattico. È inoltre il centro di navigazione della Galassia, essendo le sue coordinate iperspaziali (0,0,0). Da qui deriva la designazione militare di "Triplo Zero". La sua posizione e la sua popolosità lo rendono il centro delle più importanti rotte commerciali, oltre che il pianeta più ricco e influente della Galassia. Un po' come l'Europa no?