In Italy, there is a regulations very strict for the advertising of medical devices and for this reason that you should rely on a partner for:
What does it mean to be compliant?
What matters most for medical device companies like yours is to Being compliant and that is:
Comply with the provisions and obligations established by law
Adapt specific policies, procedures, and measures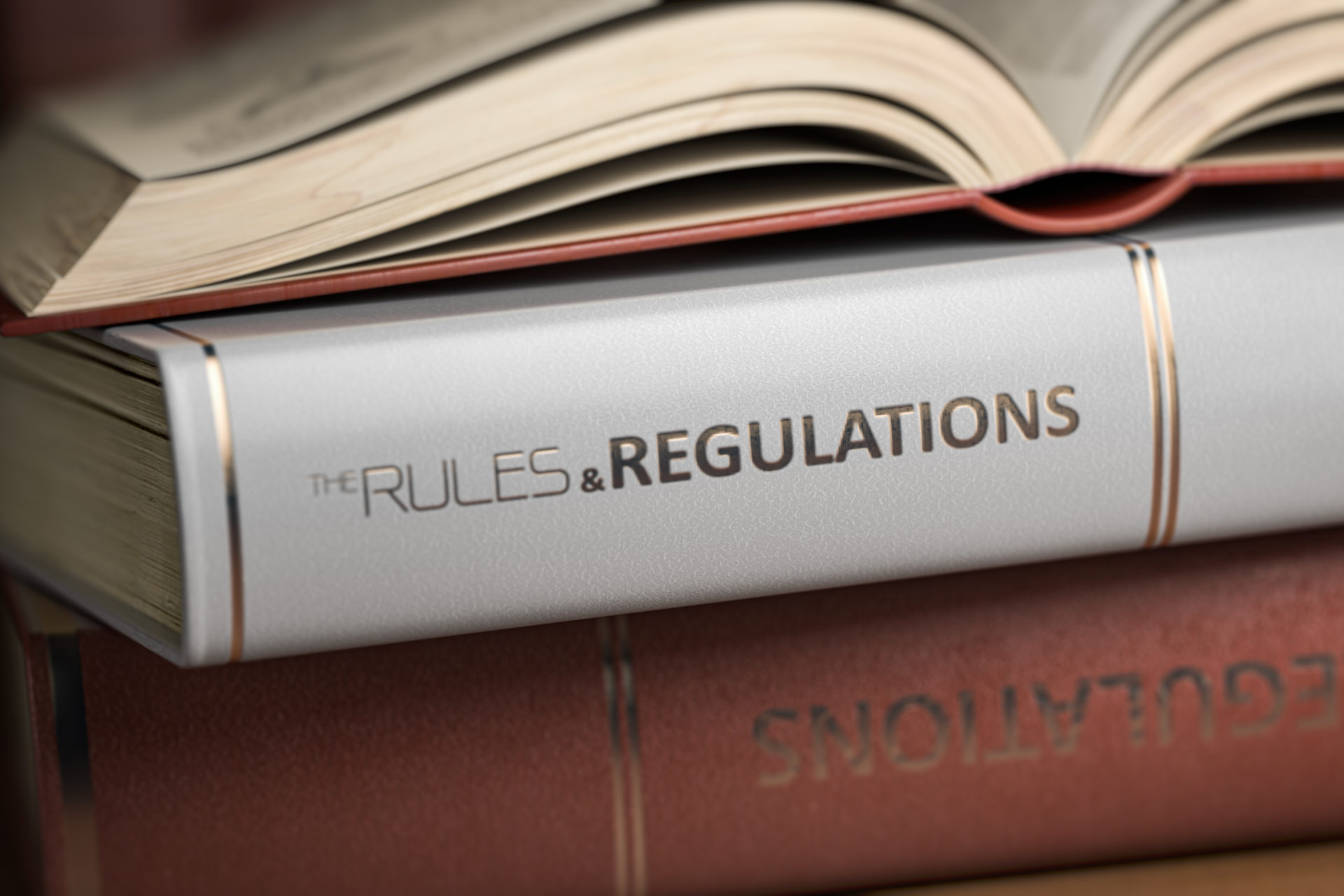 Be in compliance with rules, laws, and regulations
All businesses can be subject to audits, which is why you should not be caught unprepared!
We create tailored digital solutions for healthcare companies
The new guidelines of health advertising of medical devices, in vitro diagnostic medical devices e medical-surgical devices pose several limitations with regard to:
And that's why we want to guide you on this path!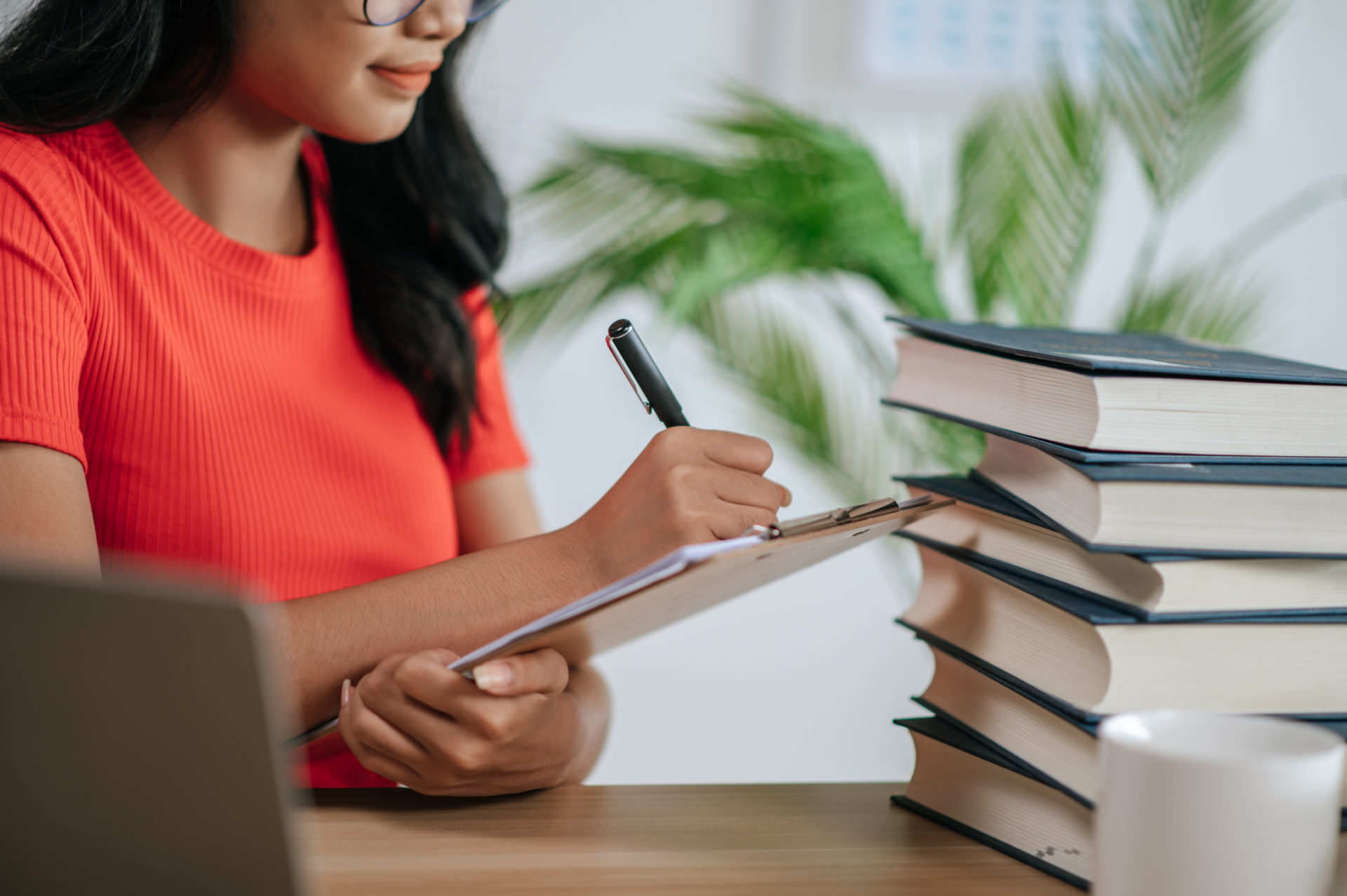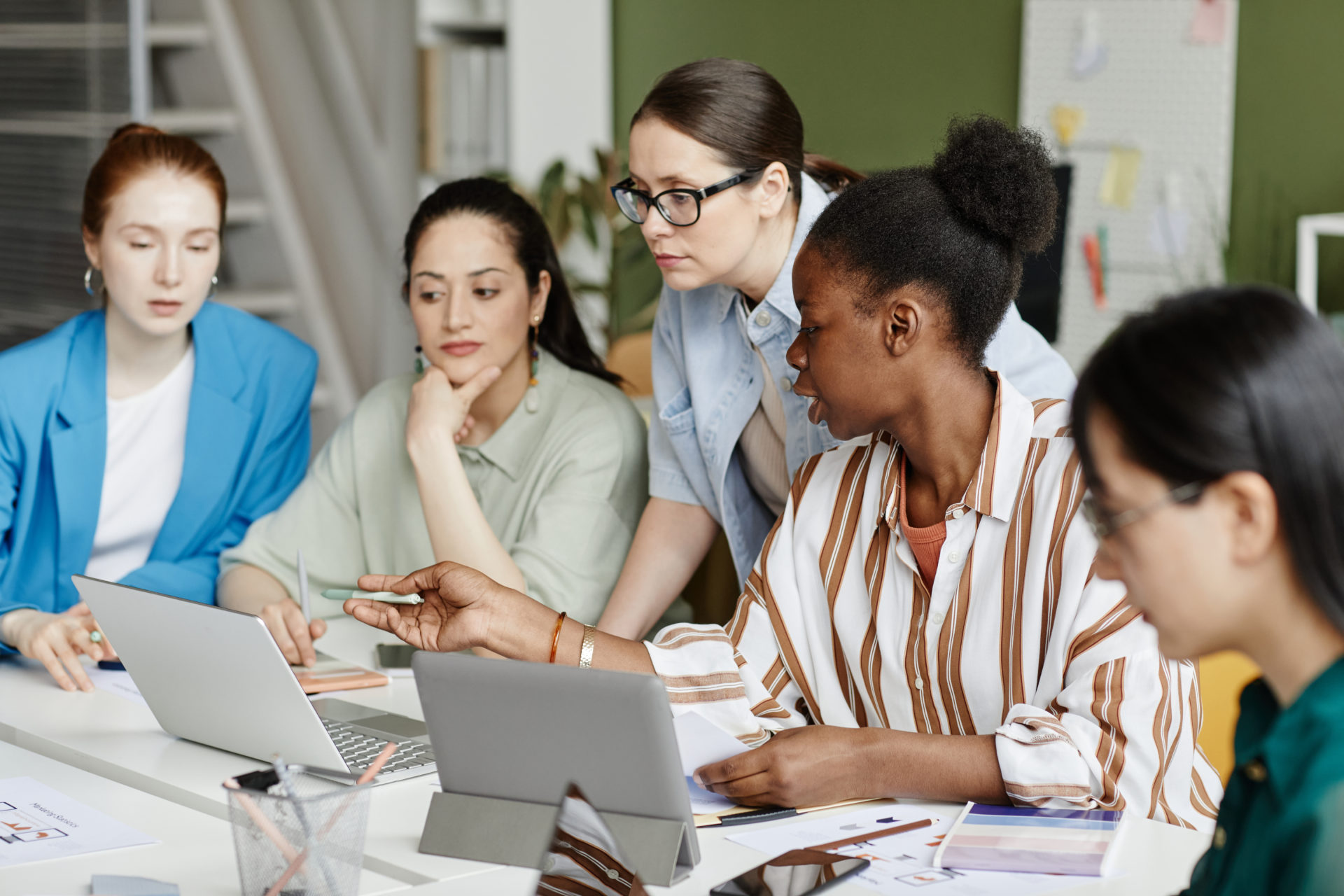 Creativity and originality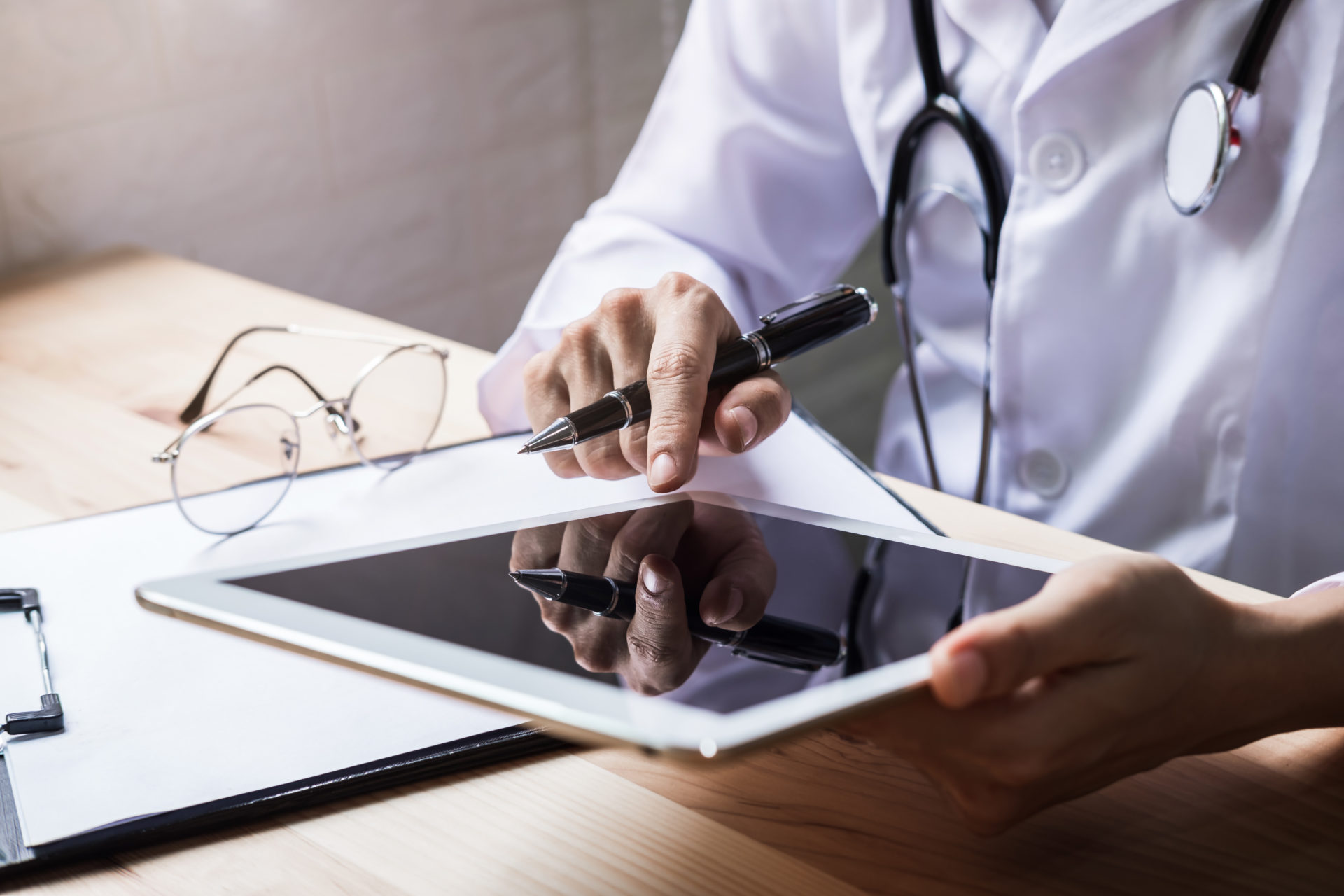 Understanding of the health sector
We don't want to be taken at our word, and that's why we've prepared a case study so you can see all the business potential that awaits you!
What do we do for your business?
Always with tailored digital strategies.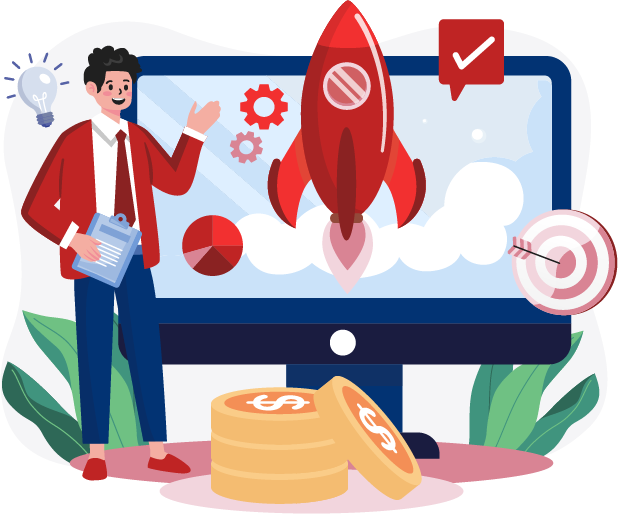 Because we know how difficult it is to promote oneself in the health sector considering the competitive market and regulations in place.
We were pleasantly surprised by the preparedness and professionalism of the SocialCities team. Their creative approach is contributing to the improvement of our online presence. We have created an excellent collaborative relationship with them, where there is a continuous exchange of ideas and where communication never fails. The team is attentive to support us and listen to our requests, providing useful advice. We highly recommend companies like ours to rely on them!

From the very first meeting, the folks at SocialCities demonstrated a great understanding of our needs and goals. They developed a tailored editorial strategy, employing a special focus on social content. From a regulatory perspective, they have also been excellent advisors in the field of current regulations regarding medical device advertising. I recommend all companies in the health care industry to rely on their professionalism and expertise.

We are extremely satisfied with the services provided by SocialCities. They demonstrated a deep understanding of the healthcare industry and helped us develop an effective digital marketing strategy for both the Bologna and Ravenna Hyperbaric Center. Thanks to their work, we were able to achieve many goals, including: increased organic traffic, leads and conversions, higher rankings on Google and better ticket management, so that we became even more efficient in patient satisfaction.
Let's have a coffee, even a virtual one, and tell us about your idea.
Our consultation is always free and without any obligation!