CRM: the needed software for companies wishing to close more sales
Is it possible to boost business and sales? yes, it is thanks to a CRM in support of your business!
Every enterprise needs to find new customers and to boost the closing rate. To reach out these goals the best solution is to have a very good CRM. CRM is a tool which any company can't do without, regardless it is free of charge, paid or tailor-made.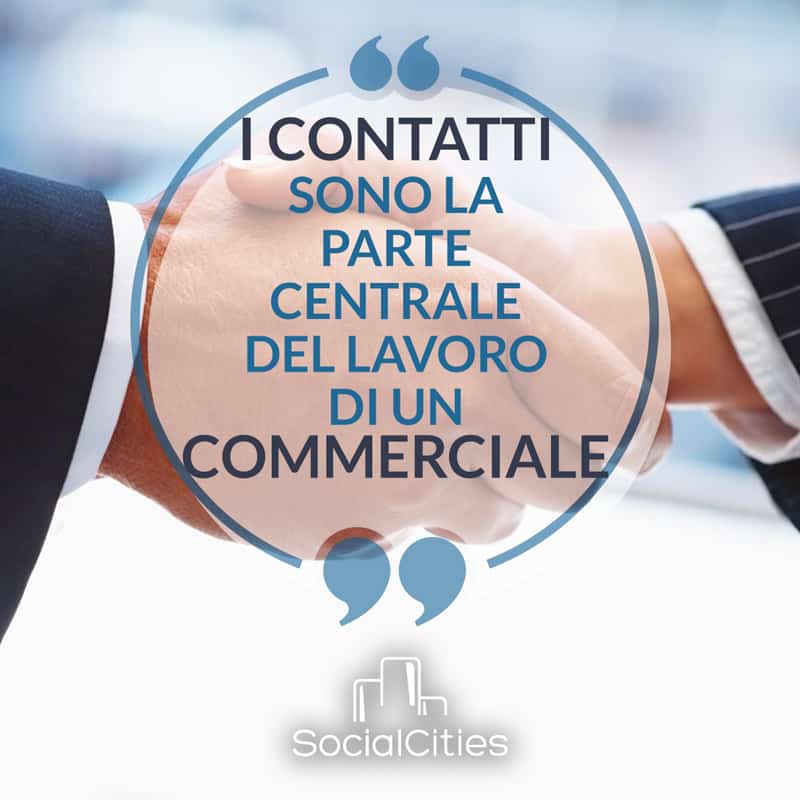 Which CRM do we think is the best? Hubspot CRM.
HubSpot has more than 11.000 customers in over 65 countries around the world  and offers a complete set of tools necessary to turn your business leads into loyal customers.
Furthermore Hubspot perfectly aligns marketing team and sales team, integrating marketing automation systems and CRM. Let's find out more about Hubspot CRM.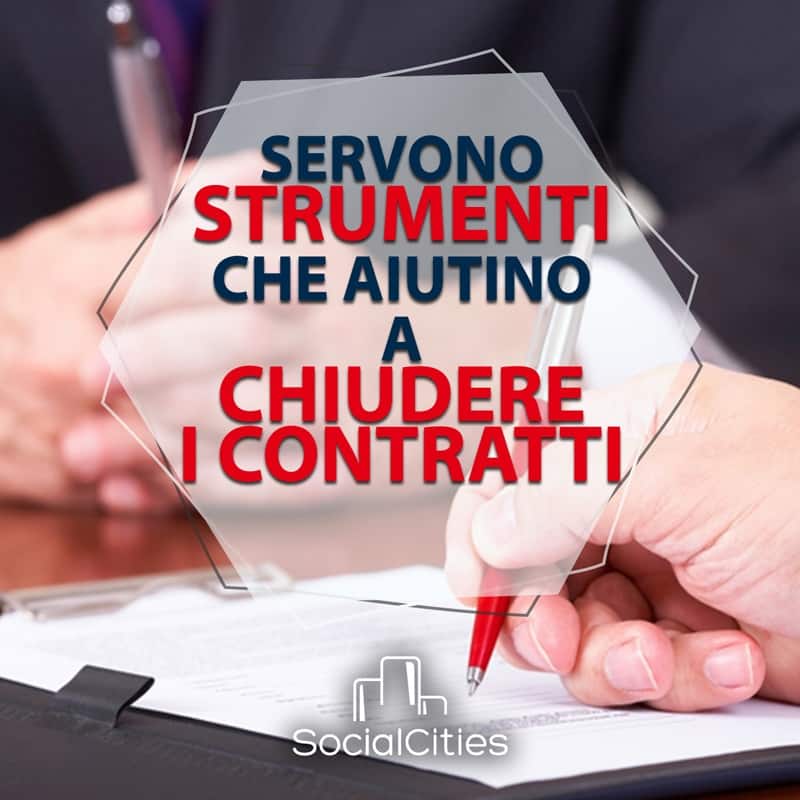 What is a CRM to your company actually for?
CRM stands for Customer Relationship Management:
C is for Customer, because there exists no business without customers.
The market approach must be client-focused and not anymore product-centred as it was in the pre-Internet era: customers are the very resources for your company.
Relationship is paramount to approach potential customers and convert them into buyers. Once a customer chooses to purchase your product or service, he/she is not to consider less important than a new viewer because it is right when the process of building loyalty starts. It is of utmost importance to create a relationship of trust to make your customer become a promoter of your business.
What's the secret of success for a company? The ability to coordinate marketing team and sales team in order to achieve common goals. Thanks to Hubspot it will be possible to share information about acquired leads, so that you can accomplish your business set goals and improve the performance .
The advantages of Hubspot CRM:
The user friendly interface enable to learn CRM functionalities easily and quickly. Only with few hours trainingship you will be alble to perfectly master the software.
Usually CRMs require manual entry of all data.
HubSpot instead relieves you from these tedious operations:
for example by
entering the email of your contacts you will find all the social network references
filled in
.
Ideal for small and medium-sized enterprises
Designed for everyone, not only for large companies, HubSpot CRM is optimized for small and medium-sized companies with really useful features for every day's work. The basic Hubspot CRM is free and that's why it turns out to be an excellent tool for both startups and SMEs that have limited budgets to invest.
Compatible with many other softwares
This software stems from today's commercial needs, in which Internet, email e social networks are key elements of sales activities and for this reason it is necessary that they integrate perfectly with CRM.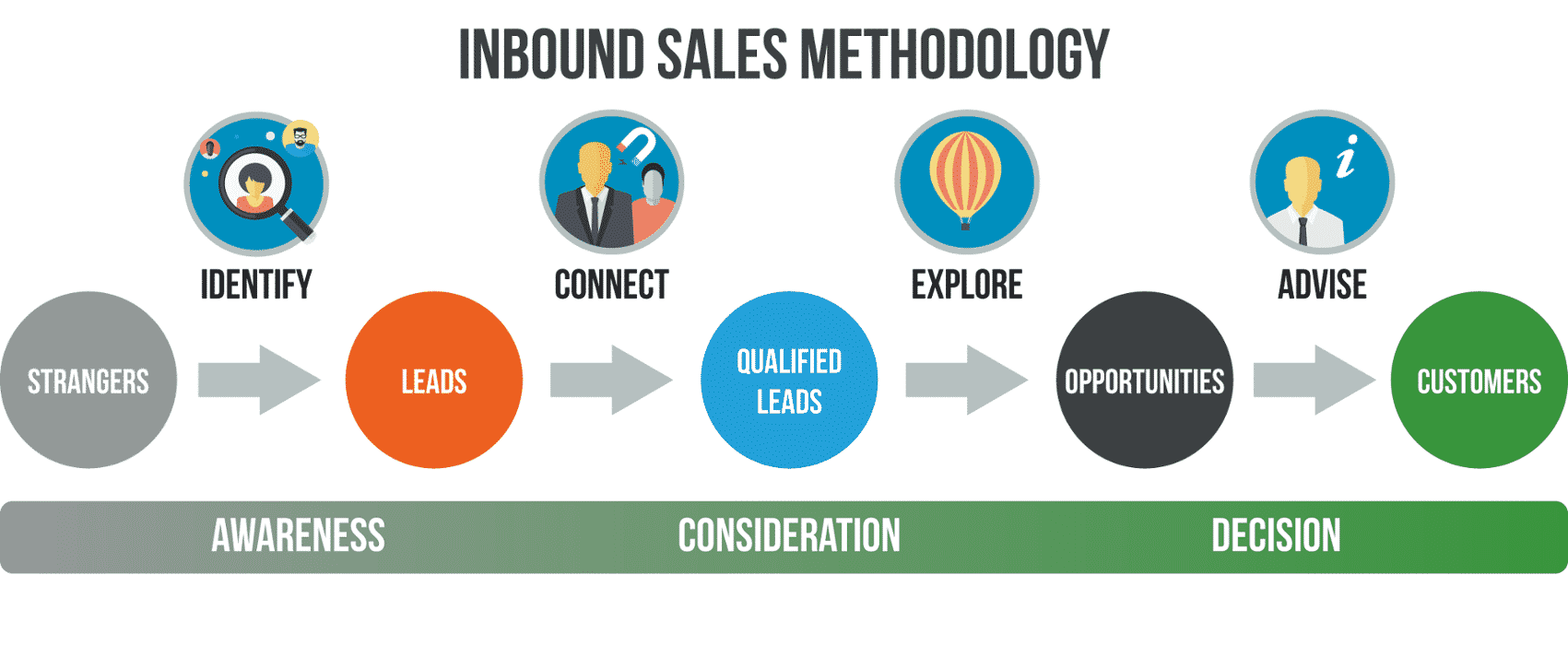 Inbound Sales methodology.
HubSpot CRM is not simply a software: it is a methodology that supports salespeople from scouting to deal closing.
Inbound Sales salesperson doesn't just push customers to buy the product or service but guide them through the purchase process. This means understanding their habits, interests, life-style and especially their needs. For each of these phases, Hubspot CRM provides a precise support tool for individual and team work.
In the scouting phase, Hubspot CRM allows you to gather information on potential customers before contacting them, giving salespeople the ability to better customize the offer.
After that, Hubspot CRM tools will help you qualify the leads and close sales sooner and better.
It is possible to keep track of every detail of your contacts and to understand what the sales opportunities are by creating personalized views and adding fields and filters to be able to immediately find what you are looking for.
Is your current CRM able to actually support and facilitate sales? Is it able to guide salespeople towards a more modern and effective sales process?
Hubspot CRM allows to manage optimally:
Contacts.

Manage relationships with your contacts in the best way possible thanks to the timeline of the carried out activities and reach the final objective: converting contacts into customers.

Companies.

Collecting the information of your contacts' companies is really simple: you just need to enter the url of the company website and HubSpot will automatically upload all the information it can find on the web

.
Objectives. Plan your month-on-month goals and monitor them thanks to the schedule Hubspot offers you.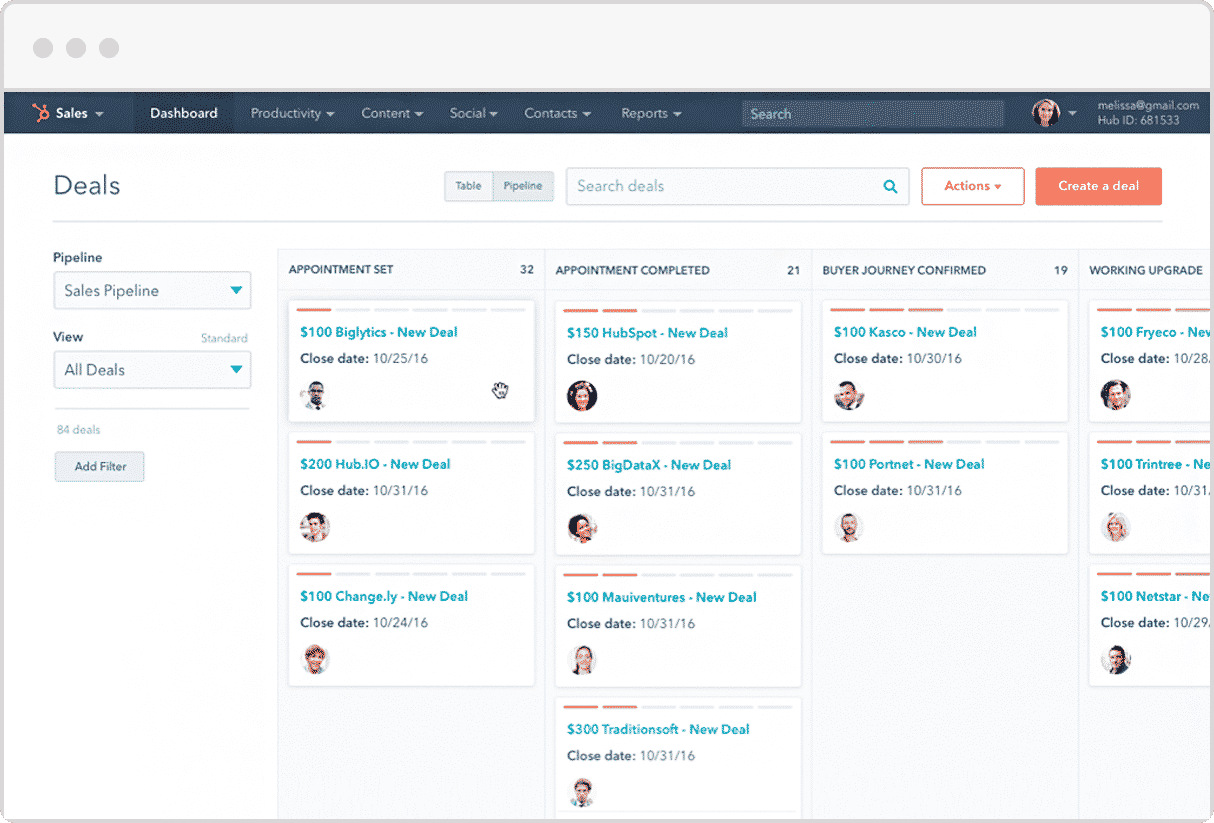 Your company doesn't have a CRM yet or is not happy with the one currently in use?
TOOLS
What you get with Hubspot CRM:
User-friendly interface
In your dashboard you will have a 360-degree view of the most interesting people for your company with all the most important information.
Calendar and Appointments
Create your customized calendars to shere with your contacts in order to give them the possibility to schedule appointments with yoiu easily and quickly.
 Template E-mail
Create  template email to automate work, save time and use the best commercial and marketing techniques.
Data on potential clients
Who visits your site?
What pages do they visit?
How many times?
With prospect tracking, you can see all their activities and interactions (site visits, opening an email, clicking on a link in the email or opening a document).
Chat and Messages
Customize chat windows on your site with personalized messages based on your target. Talk with the right people at the right time, that is when they need you.
Track everything
With Hubspot CRM you can better manage your contacts in the timeline, inserting notes, appointments, tasks or sending emails and taking notes of phone calls and emails received.